Prof. Samit Roy – Chancellor, Adamas University
CHANCELLOR'S MESSAGE
Dear Alumni,
It is my pleasure to welcome you to the Adamas University Alumni Platform. This new initiative by the university has been taken with the objective of keeping alumni up to date with developments taking place at their alma matter.
The legacy of an educational institution is adorned by its celebrated alumni and their achievements. Keeping this in mind Adamas University provides an even mix of theoretical and practical learning to the students. The course curriculum not only equips a student with theoretical knowledge but also imparts practical learning through internships, industry visits, projects, alumni talks etc. This balanced learning prepares students for the complex world they face when they leave the university.
It is always the alumni who mirror the true face of an institution. I am happy to announce that our alumni are our pride. Placed in institutions of national and international repute, our alumni are indeed working in the direction of growth and progress of their alma matter.
I welcome you all to register in the alumni portal which will give you an opportunity to express your ideas and suggestions to your batch-mates, juniors and seniors. So register on the website and help make the Adamas family stronger.
With best wishes for all.
Chancellor
Adamas University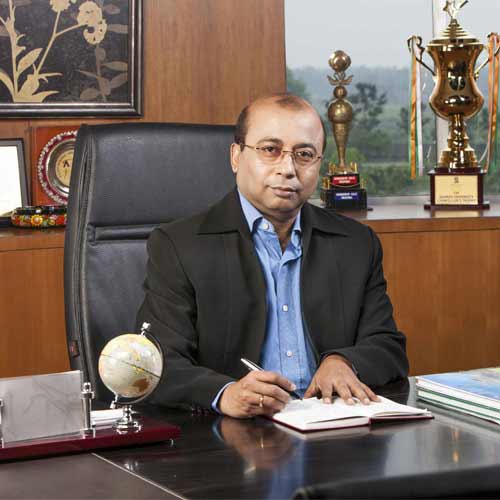 MESSAGE FROM THE VICE CHANCELLOR
The alumni of any university eventually become the flag-bearers of their value system; a realisation of their vision and mission, a fruition of their collective efforts, an essence of the organisation's core. For Adamas, our alumni are our pride.
We have always made concerted efforts in personalising the way we impart knowledge - part of this undertaking comes in the form of connection. Something tangible, something beyond the confines of a degree - a network of trust, excellence & reliance. We want to support you - in turn, we realise that you are our biggest asset and you always have been our most loyal supporters.
One for all, all for one.
As our students move into a world armed with knowledge, we want to offer them a professional support system filled with real world experience and wisdom. We want to give them - and you - and a better chance at success. Adamas has always been about you - and we hope you feel the same way about us. We hope you will give back to this community in whatever capacity you deem proper - as a mentor, speaker, or attendee at student events.
It is with this belief & confidence that we launch the Alumni website for Adamas University. We hope that this website serves as a platform to help build a vibrant network, maintain endless relationships and discover invaluable potential.
As the Vice Chancellor of Adamas University, I request all our alumni to register themselves on this website. It will be our pleasure to follow you as you grow into dynamic individuals in the professional field.
As always, wishing you all the best!
Prof. (Dr.) Deependra Kumar Jha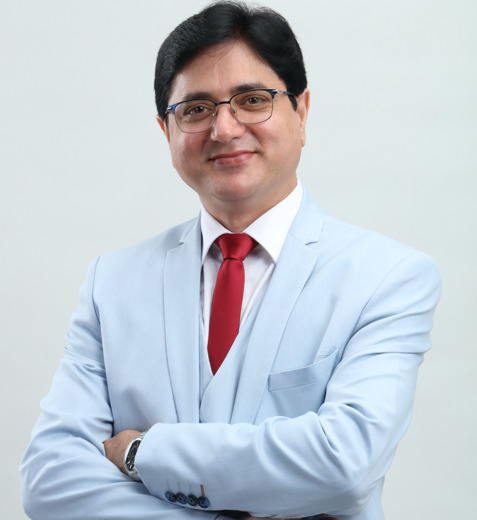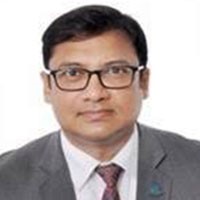 Since its inception in 2014, Adamas University has made great strides towards grooming socially conscious leaders, managers and entrepreneurs who would contribute not only to the society they live in, but to this planet as well. Our alumni have played a big role in this journey. The alumni of our university are determined to climb the loftiest peaks in their corporate journeys, inspire the coming batches of
students, and make their alma matter proud. We appreciate the dedication and efforts made by our Alumni to the development of the institute in the form of various engagements and interactions.
I am also happy to apprise you that Adamas University has created an Alumni Association to serve as a hallmark to remain connected with its old grads. I am sure, they too would like to stay connected to their alma mater and their own batch mates. Therefore, it is very important that they register with the Alumni Relations Office, update their present information and keep updating the same in future. It will not only help them to know the whereabouts of their classmates and other alumni of the university but also help the university to stay connected with them and keep them posted about the developments at the university. I once again congratulate our alumni, urge them to contribute to nation building, shine the name of Adamas university and wish them all the best."
Mr. Abhijit Giri (Director - CDC, Alumni Relations & Group Outreach)
ASSISTANT DIRECTOR'S MESSAGE
Established in 2014, Adamas University strives to create and maintain a life-long connection between the university and its alumni. The Alumni Relations' office has been established to give shape to this goal of Adamas University. In collaboration with an extremely cooperative Director's office, the Alumni Relations office works to connect alumni, support students and build an unforgettable University experience through a diversity of events, programming and services.  The mission of this office is to foster strong bonds between alumni, students and the University, to keep alumni informed, and create a network enabling them to remain engaged with their alma mater. As a matter of fact, the university intends to stand by every student throughout his/her life.
As Assistant Director, Alumni Relations Office, it's my pleasure to welcome all alumni to this website. As an Alumni Relations Official I have had the privilege of interacting with a huge number of alumni and feel their warmth and affection. I have also realised that the alumni value their connections with the university tremendously. It is our endeavour to bring our global alumni community together to enhance this value even more. The newly designed Website is one of the key initiatives to achieve this objective. Through this website we hope to enable valuable interactions amongst the entire alumni community. Infact they will be able to strengthen existing relationships and build new ones. Further they can mentor and get mentorship support.
Suggestions are also invited from alumni for improving this website even further. Welcome once again to this website.
Mr. Moloy Roy (Assistant Director, Alumni Relations)